All news
VNIIFTRI develops cooperation with Armenian metrologists
31 January 2022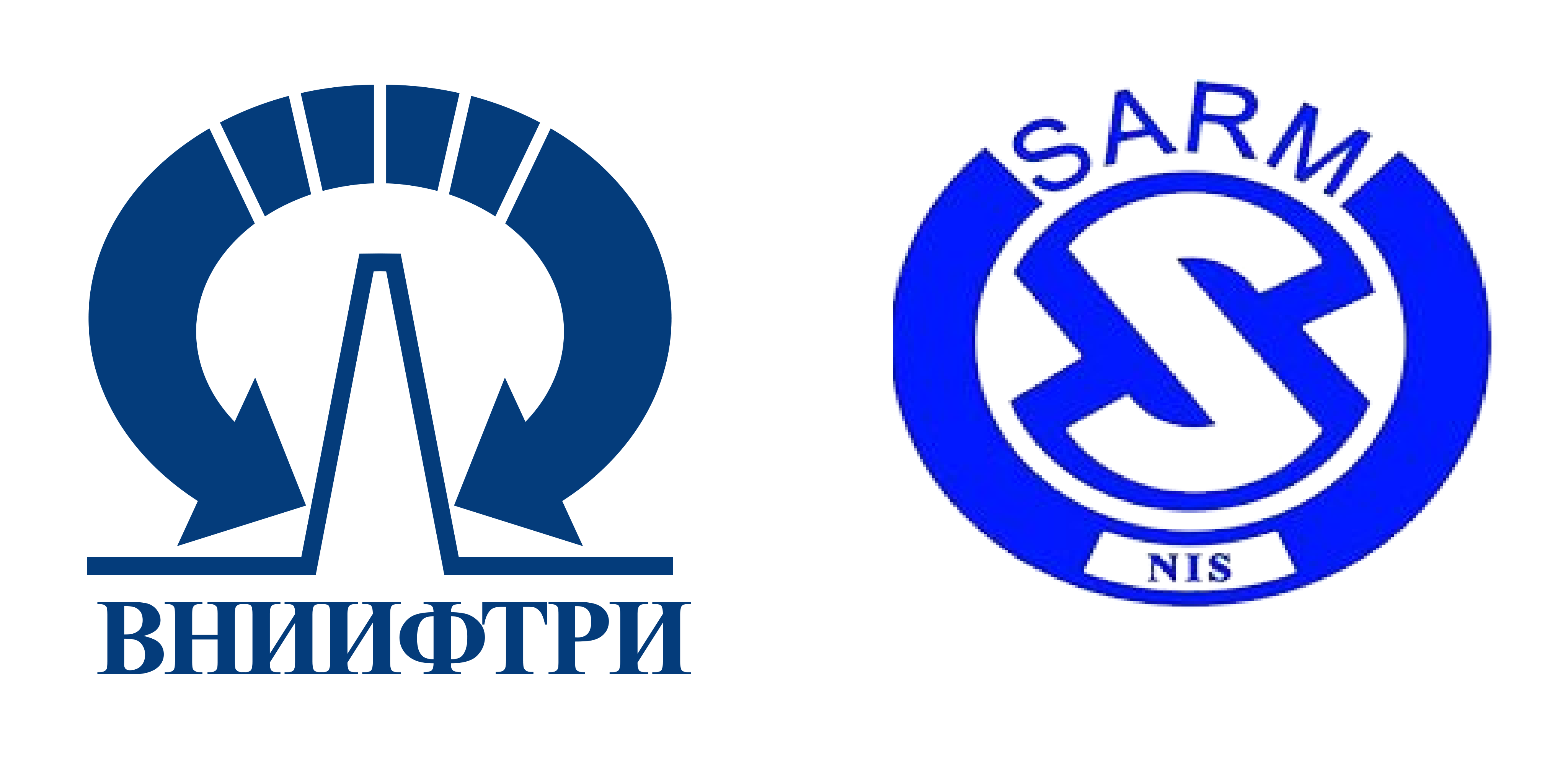 Moscow region, January 31, 2021 – During the series of information visit by representatives of the ZAO "National Body for Standardization and Metrology" (ZAO "NOSM") of Armenia to subordinate organizations of the Federal Agency for Technical Regulating and Metrology, the delegation visited the Russian metrological institute of physical technics and radioengineering (VNIIFTRI). The guests got acquainted with the activities of the institute, its latest achievements, technical capacities and advanced research.
"Due to its scientific achievements, VNIIFTRI is widely recognized in the international scientific community. The development of international relations is an integral part of the work of the Institute. We cooperate with colleagues from Armenia within COOMET in such areas as time and frequency, electricity and magnetism, physical chemistry and others. Such scientific cooperation allows us to conduct joint fundamental and applied research, take part in major international projects, objectively assess the level of our own competencies in the field of metrology," said Andrey Schipunov, First Deputy General Director of FSUE VNIIFTRI, Deputy Director for Science.
During the visit, acting Director of ZAO "NOSM" Mr. Albert Babayan and Advisor to the Director of ZAO "NOSM" Mr. Ayk Zeynalyan visited the laboratories of the Main Metrology Center of the State Service of Time and Frequency, Research Department of Physical-Chemical and Electrical Measurements, Research Department of Metrology in mechanics, thermodynamics and construction.
Particular attention was paid to the latest developments in the field of frequency standards, development of reference materials (reference materials of aqueous solutions of metals, as well as a multi-element reference material), and the Institute's capabilities in the field of thermometry.
As a result of the visit, representatives of the organizations have identified the most promising areas for further cooperation.
Спасибо! Заказ успешно отправлен.
Вверх!